On Bakumatsu Kikansetsu Irohanihoheto: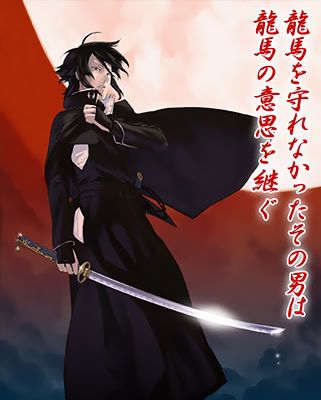 If I may quote Hashihime, who I believe sums it up perfectly, "Animation at least as good as Kanon, if you can imagine it. So beautiful it brought tears to my eyes. Complex end-of-Edo-period plot involving swordsmanship and magic. "
I agree, one hundred percent! Now if only I could understand what was going on……..